Safely Store and Transport Grains, Powders, and Liquids with IBC Tanks
Supplier of Used IBC Tank in UAE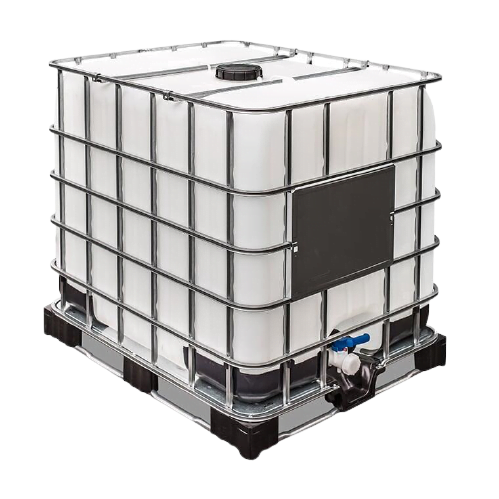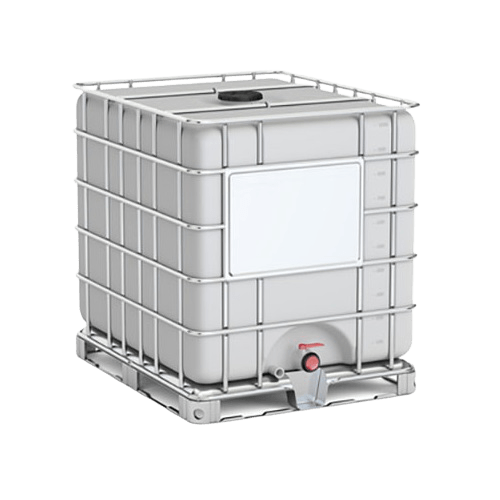 IBC stands for Intermediate Bulk Container. They are used in numerous industries to safely contain and transport various types of substances like powders, pastes, granules, and liquids. These tanks are made of high quality plastic polymers which are designed to be robust, recyclable, and multi-purpose. They are surrounded by thick steel grid to prevent items from scratching the tank's exterior. 
The cubic dimension of IBC Tank makes it easy to stack allowing companies to save space in their warehouses and vehicles. The build material ensure they can withstand elements such as sunlight and extreme temperatures. 
If you are looking to purchase Used IBC Tanks in UAE, contact us. We also offer New IBC Tanks at affordable price range.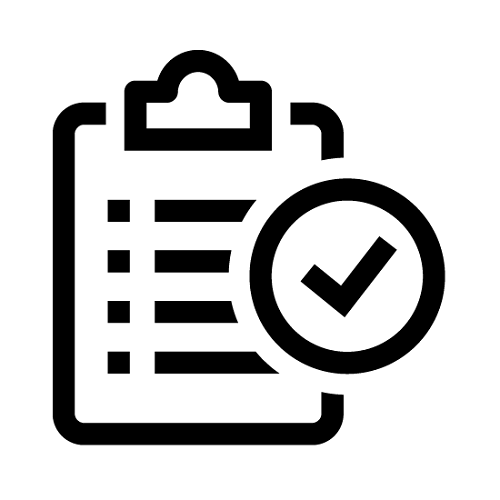 Request a Quote
Share your requirements to our sales team through mail or call.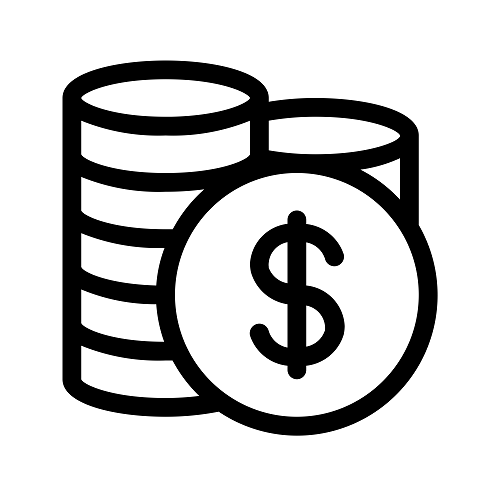 Best Price Guarantee
We offer the most competitive pricing for a variety of IBC Tanks.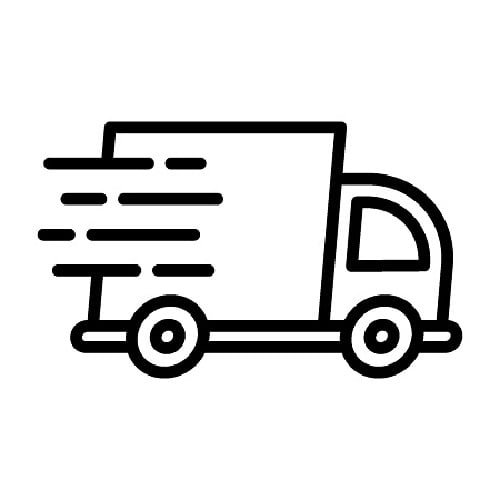 Faster Delivery
As long as we have the stocks, your order will be dispatched the same day.